High Quality Facial Treatments using the Most Advanced Techniques and Products
A facial is often one of the most popular services for many medical spas because of the way it makes your skin look and feel. While some people will use at-home techniques to attempt a DIY facial of sorts, nothing is a substitute for the real thing with a quality provider like The Curated Aesthetic.
If you have been looking for a great place to get facials in Greensboro, The Curated Aesthetic should be your first stop. As a leading medical spa in Greensboro offering a long list of treatments, you'll wish you found this place sooner. Make your first appointment today.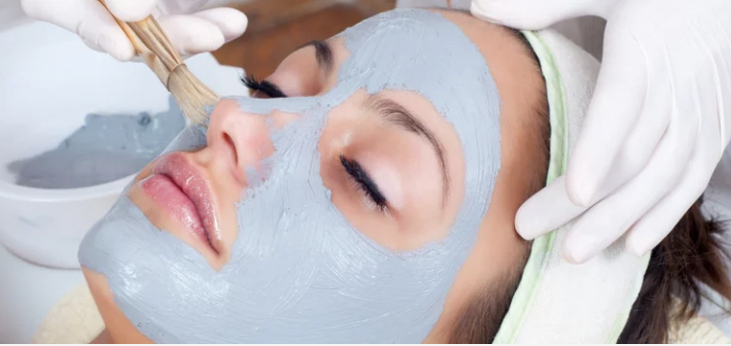 The Many Benefits of a Facial
With any treatment, you want to make sure the benefits are going to be worth the time and money you invest in it. Fortunately, that's not going to be a problem with a facial, as there is so much to gain that this is a treatment that will likely become one of your favorites in the months and years ahead. Some of the biggest benefits of a professional facial include:
Improve skin health. One of the leading reasons to go with a facial is the way it can jumpstart your skin's health. While it's easy not to notice, regular day-to-day living can do quite a number on your body's outermost layer. With a facial, you'll benefit from exfoliation and extraction, which will lead to rejuvenated skin and a beautiful "glow". Don't worry if you don't notice a big difference when you first leave the spa – it will really start to come through in the days to come.
Simply put, facials feel good. With so much stress out there in the world today, and so much hustle and bustle to keep up with, a great facial is a treat for yourself that is well-deserved. If you have been looking for something to build into your week that will feel like a breath of fresh air, a facial could do the trick.
Extremely clean skin. Not only will your skin become healthier in the aftermath of a facial, but it will also be clean – really clean. Even if you are good about washing your face regularly with soap and warm water, there is still a layer of oil and other buildup that you just aren't going to get off when rinsing your face at the sink.
Is this the end of the benefits list for a facial? Not even close – it's more like the beginning of the list, in fact. But these points alone should give you enough motivation to plan an upcoming facial to improve skin health and make yourself feel great about your look.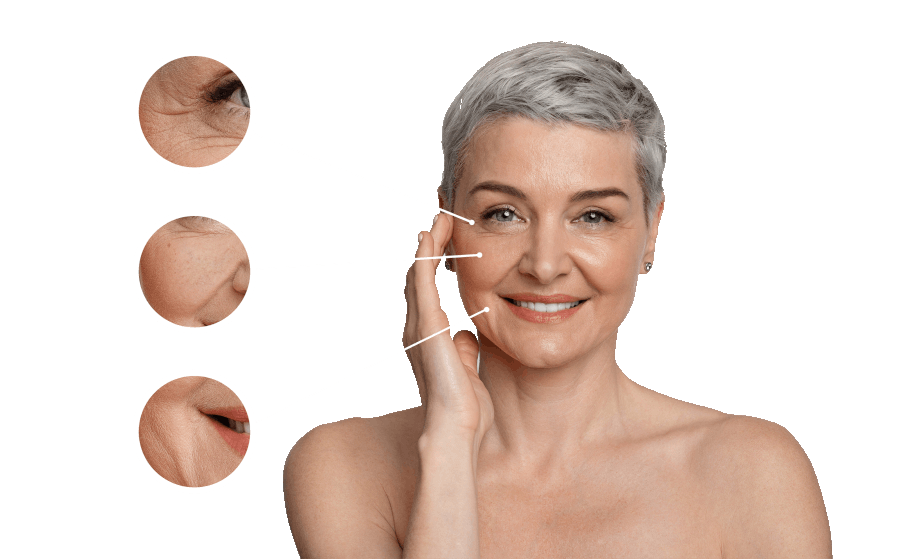 Trust The Curated Aesthetic
You have plenty of choices for where you are going to get a facial in and around Greensboro, but the luxurious experience and treatment you'll get at The Curated Aesthetic is hard to beat. With a friendly and experienced staff, a beautiful facility, and a commitment to your satisfaction, The Curated Aesthetic is the ideal place to care for yourself.