The Best Hydrafacial Greensboro Has to Offer
Without a doubt, your face is the most prominent part of your body. It's what people will look at first when they meet you, and it's the unique appearance of your face that differentiates you from the rest of the people on this planet. Caring for the health of your face through advanced treatments like a Hydrafacial is one of the best ways to maintain the look you love for years to come.
Have you been searching for a "Hydrafacial near me" in the Greensboro area with no luck? The Curated Aesthetic is the ideal answer to that search. With a reputation as one of the leading medical spas in the region, The Curated Aesthetic delivers outstanding results for each and every patient. Get in touch today to schedule your first appointment for a Hydafacial or any of the other services offered.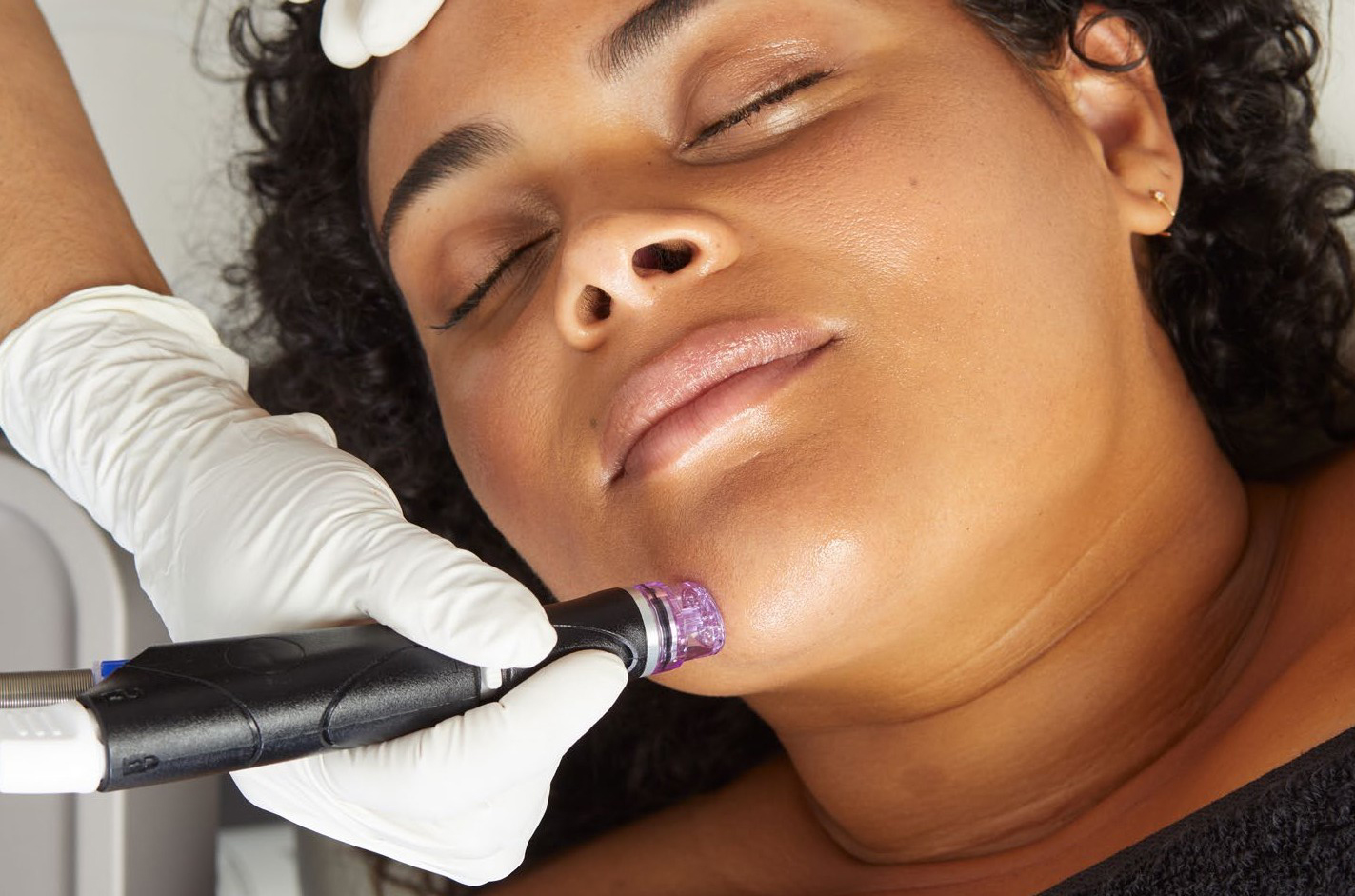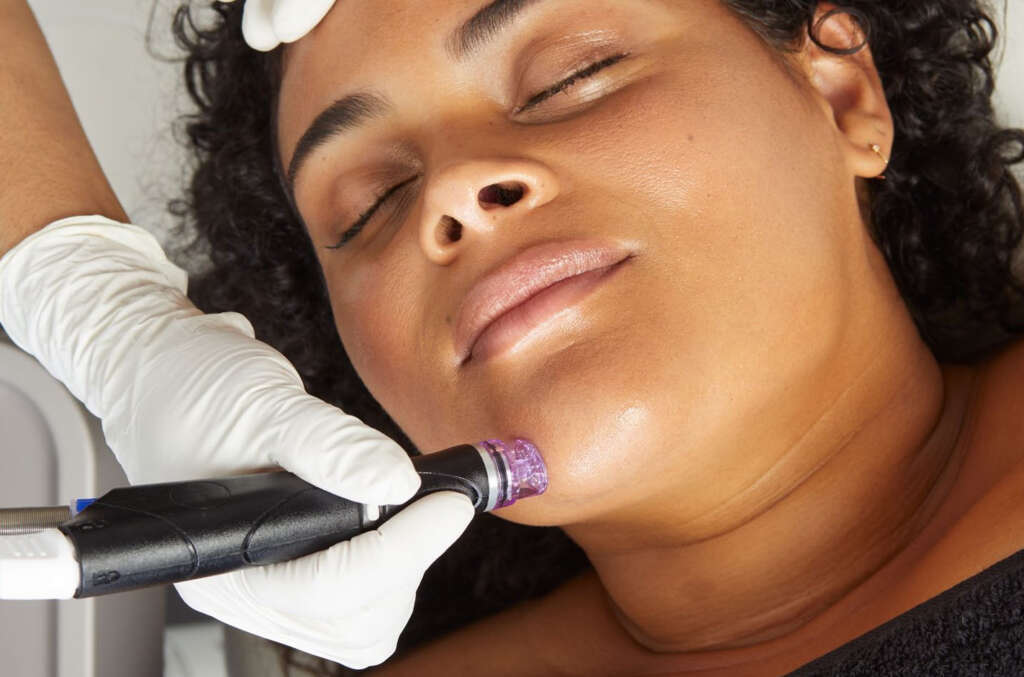 What Exactly is a Hydrafacial? ?
A Hydrafacial is a non-invasive procedure that is known to offer excellent results for all skin types. Unlike some other types of facials, which can involve an uncomfortable healing period, there is no recovery required with a Hydrafacial. With this approach, you simply get outstanding results and you walk out of the spa looking and feeling great.
There is no laser or pinpricks used in the Hydrafacial process. Instead, this is a treatment that utilizes a technique called hydradermabrasion. This approach thoroughly cleans the skin in a comfortable manner while hydrating it at the same time. That hydration makes the skin better prepared to take on the challenges of day-to-day life, allowing your skin to thrive and retain a youthful glow.
While even a single Hydrafacial is going to improve the quality of your skin, you'll likely want to arrange for a series of treatments to get the best results. You can work with the team at The Curated Aesthetic to schedule a treatment plan that makes sense based on your needs, goals, and schedule.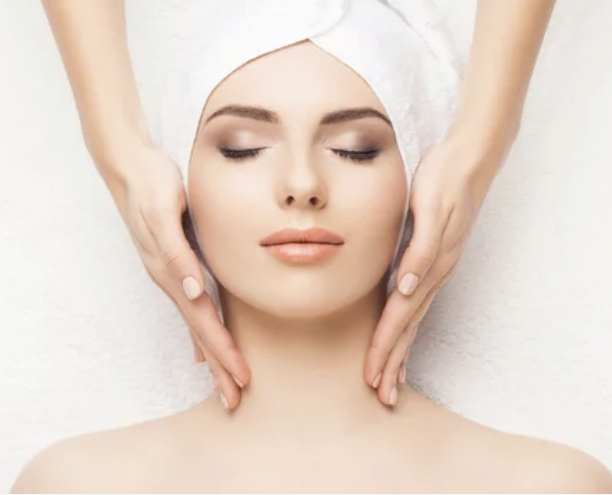 A Long List of Benefits
If you have been thinking about getting a facial to address some of the skin issues you may be dealing with, you can be sure that a Hydrafacial is up to that challenge. Some of the many possible issues that this type of treatment can address include oily skin, wrinkles, large pores, and much more.
In addition to the wonderful skin results you can expect to enjoy in the aftermath of a Hydrafacial, you can also look forward to the experience of going through this treatment at The Curated Aesthetic. Everyone deserves to enjoy some quiet time to relax and unwind in this hectic world, and that's exactly what this treatment will provide. When you combine the relaxing experience of your appointment with the skin benefits that it can deliver, you'll be left with a session that is an excellent way to spend your time.
The Easy Choice
If you'd like to experience the best Hydrafacial Greensboro has to offer, the choice is simple – make your appointment at The Curated Aesthetic today. With a history of offering great service to each and every patient, and with a range of treatments available, The Curated Aesthetic will not disappoint.
Before & After