About The Curated Aesthetic
At the Curated Aesthetic we know that you want to be as youthful on the inside as you are on the outside. In order to do that you need to believe you are presenting your best self. The problem is we are all getting older which makes you feel like you have to settle with the way things are. We believe you deserve to look and feel your best every day.
We understand your frustration and how discouraging it can be. We are living it with you which is why we are devoted to providing safe, state of the art procedures and skincare.
Here's how we do it:
1.
Schedule your consultation with us. Call us or click on the link below for seamless online booking:
2.
Execute your treatment plan. All at once or in phases.
3.
Come in and review your before and after's and revel in your newfound joy and amazement of the strides you've made.
So schedule now and in the meantime fill out the form on the right and click Download to get our top anti-aging tips so you can stop missing out on the compliments you used to get and smile when you look in the mirror.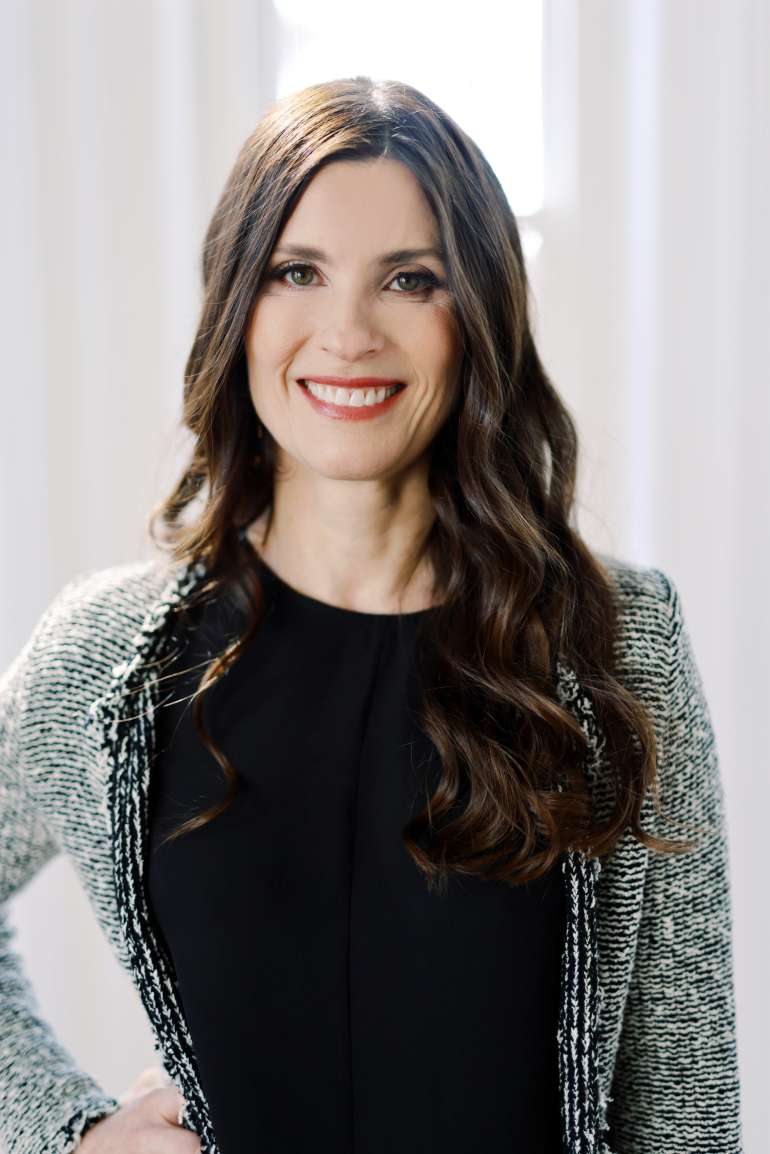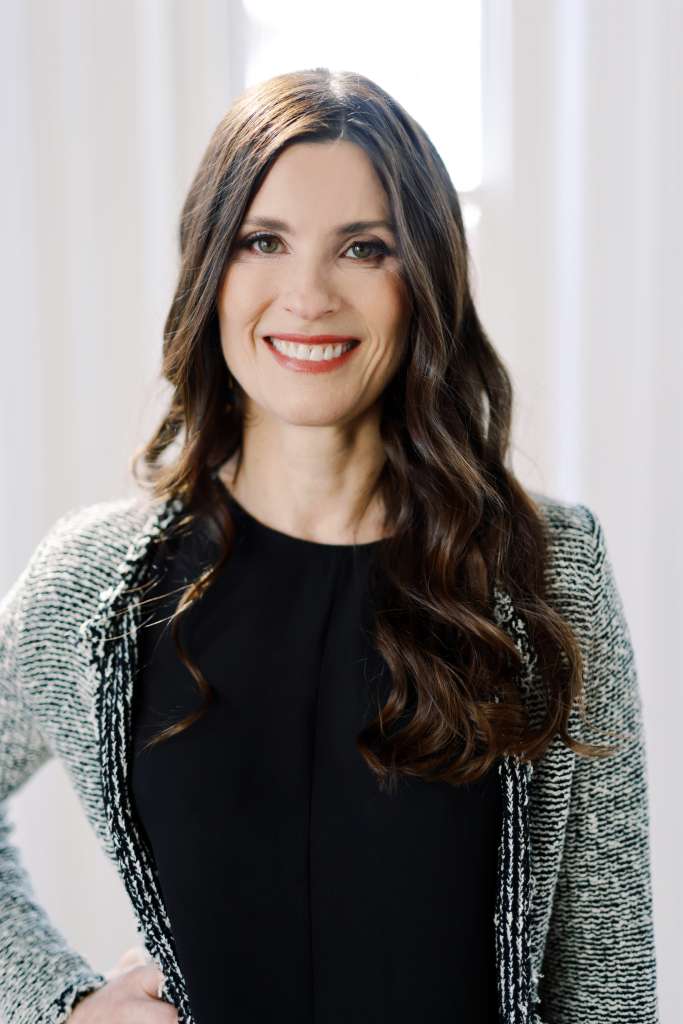 Owner
English Black
Physician Assistant
Physician Assistant English Black has been professionally helping people look and feel better about themselves for over 20 years. She got her start in medicine in 2002 after graduating Dean's list from James Madison University.
The terms most often used by patients to describe English are, upbeat, encouraging and energetic. Her life has taken her to many locations. She has worked at dermatology practices in Charlotte, Chapel Hill, Greensboro and San Francisco bay area. She is an experienced injector with a five-star review rating on Health Grades and is well versed in a variety of non-surgical treatments that will help you look your best.
When you meet English, don't be confused by her youthfulness. She really is closing in on fifty. But like all good healthcare providers, she takes her own medicine.