Turn Back the Clock with Fillers
Want your appearance to complement your youthful attitude? Fillers or injectables can help you present your best self every day. A treatment with injectable fillers is one of the most common non-surgical minimally invasive methods you can find to dramatically reverse some of the effects of aging. What patients like about fillers is it's quicker and longer lasting than many other options.
To check when the next available appointment is for you to begin turning back the clock a bit, simply click here.
What Do Fillers Do?
As we age, our skin and the areas under it lose some of their volume. Much of this loss of volume comes from the loss of collagen. It's just an unfortunate reality of getting older. As much as we gain wisdom as we age, we unfortunately lose collagen. The loss of elastin also plays a role in the aging process. When you lose collagen, it can make your face seem worn or sunken, as collagen typically provides the structure that your skin needs to stay taut.
Fillers restore this lost volume and structure. As a result, they reduce the signs of aging. Many patients that have undergone a filler treatment report that they now see a younger version of themselves in their mirror and as you would imagine, they like that.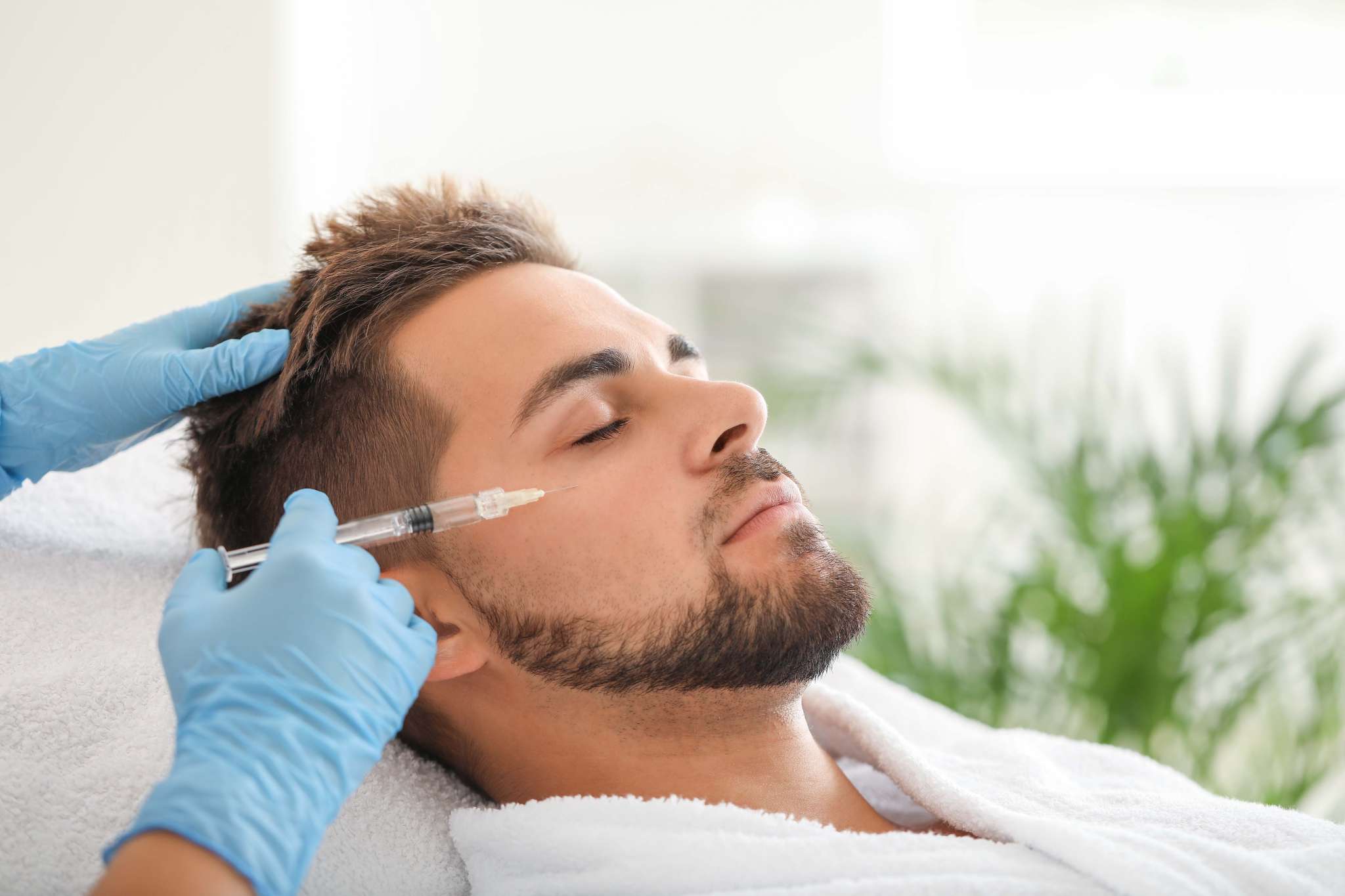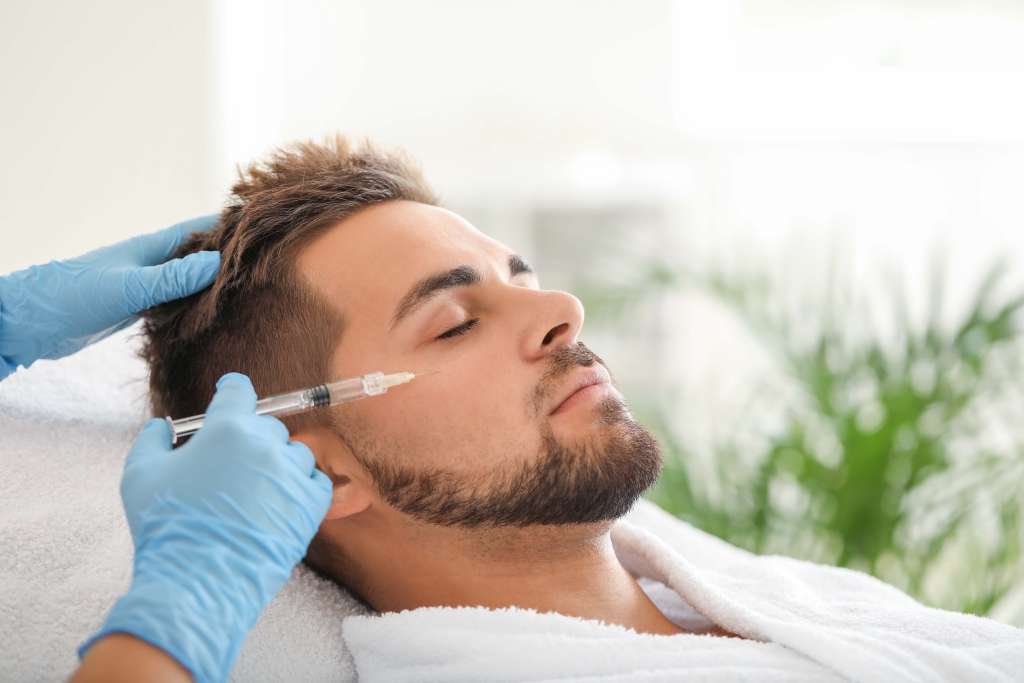 Where Can You Use Fillers?
Most patients have injections to eliminate or reduce wrinkles, fine lines, and skin folds in the cheek, to fill in forehead lines, to reshape the chin or nose, to reduce or eliminate Marionette lines and nasolabial folds or to reduce the appearance of scars.
Depending on the filler, there are also other options. Some, for example, can augment or add volume to your lips as well and is a treatment to improve the appearance of the hands.
How Soon Should You Expect Results?
One of the advantages of choosing fillers over other options is that you will start to see results right away. The next time you look in the mirror after the injectables are applied, you should notice an increase in volume and more importantly a new you!
But that initial volume only gives you an idea of what is to come. You will notice the results getting even better over time.
Fillers Have No Downtime and are Non-Surgical
There are more complicated ways to receive results similar to what you would get with filler injections, but they require surgery, anesthesia and recovery time.
By contrast, fillers can be administered quickly with no need for a recovery time. This means that you can resume life as normal after your appointment.
Not only will you be able to get right back to your busy schedule right after the injection, but you are likely to experience only minimal discomfort, if any at all. Most people only notice a slight pinch at the injection site, and this disappears quickly.
What to Expect After the Treatment
As mentioned, you can go back to your normal activities after your appointment. Expect the results to improve over time and last up to a year.
Many patients decide to get additional treatments in the future to enhance their results. The Curated Aesthetic can use their expertise to help you determine the ideal schedule for your filler treatments.
Go Back to Living Life with Confidence
With your filler treatment, you can improve your confidence in your appearance. No more shying away from the mirror; you may just find yourself pulled to it. You will rest easy knowing that your appearance matches how you feel on the inside, full of youth and energy.
To start your journey of aging backwards, schedule an appointment today,
Before & After