Kybella Treatment
Do you have a double chin that drives you crazy every time you look in the mirror? Have you tried everything to get rid of it, but it just keeps hanging around? Are you looking for something that gets results but doesn't require surgery?
Then pay a visit to The Curated Aesthetic and say goodbye to that extra chin and hello to an elegant and graceful neck.
For those looking to have a slimmer neck, Kybella may be the exact treatment you have been hoping to find. This treatment is an injectable that is formulated to specifically target fat that is hard to get rid of, like that in the neck.
Kybella Benefits
One of the reasons Kybella is a popular treatment for people who want to get rid of their double chin is that it's not invasive. A Kybella treatment includes a series of injections under the chin that are small, and minimally painful. There are other reasons clients choose Kybella including:
Your body won't make new fat cells, so the results are essentially permanent.
Some clients find the procedure promotes a youthful appearance, as well as a slimming one.
Clients enjoy that there is very little downtime, and you can return to activities quickly. The procedure itself doesn't take long.
It is important to remember that results will vary from person to person.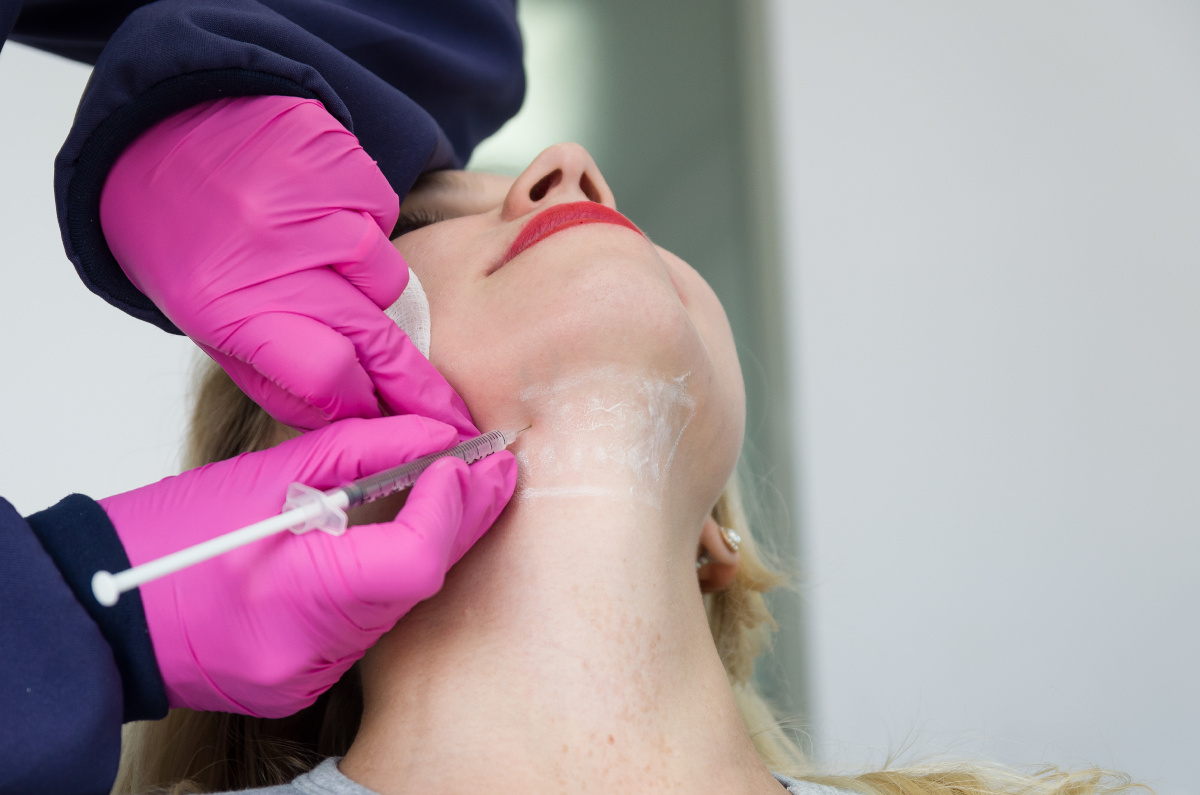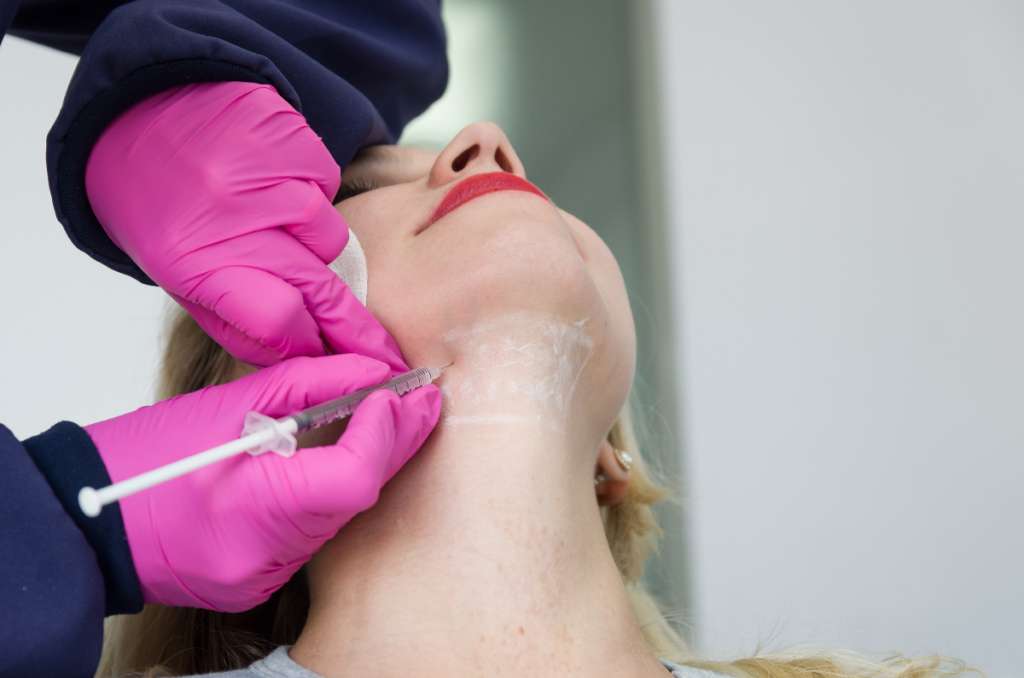 Kybella Defined
This treatment destroys fat cells in the 'double-chin,' area and is FDA-approved. The treatment is effective against double chins, also called submental fullness. It should not be performed if you have an infection near the injection site.
Kybella works by using synthetic deoxycholic acid, a molecule that occurs naturally and breaks down fat absorption. When injected, it works against the fat cells so they no longer accumulate and store fat.
Who Should Consider Kybella
Many people who are looking to improve their appearance find that Kybella is the right choice for them. Kybella may be the right option for you if:
You are looking to have an alternative to surgery.
You have double chin that doesn't go away even with exercise and healthy eating.
You are self-conscious about your chin or it makes you unhappy.
You are concerned your chin makes you look heavier and older than you are.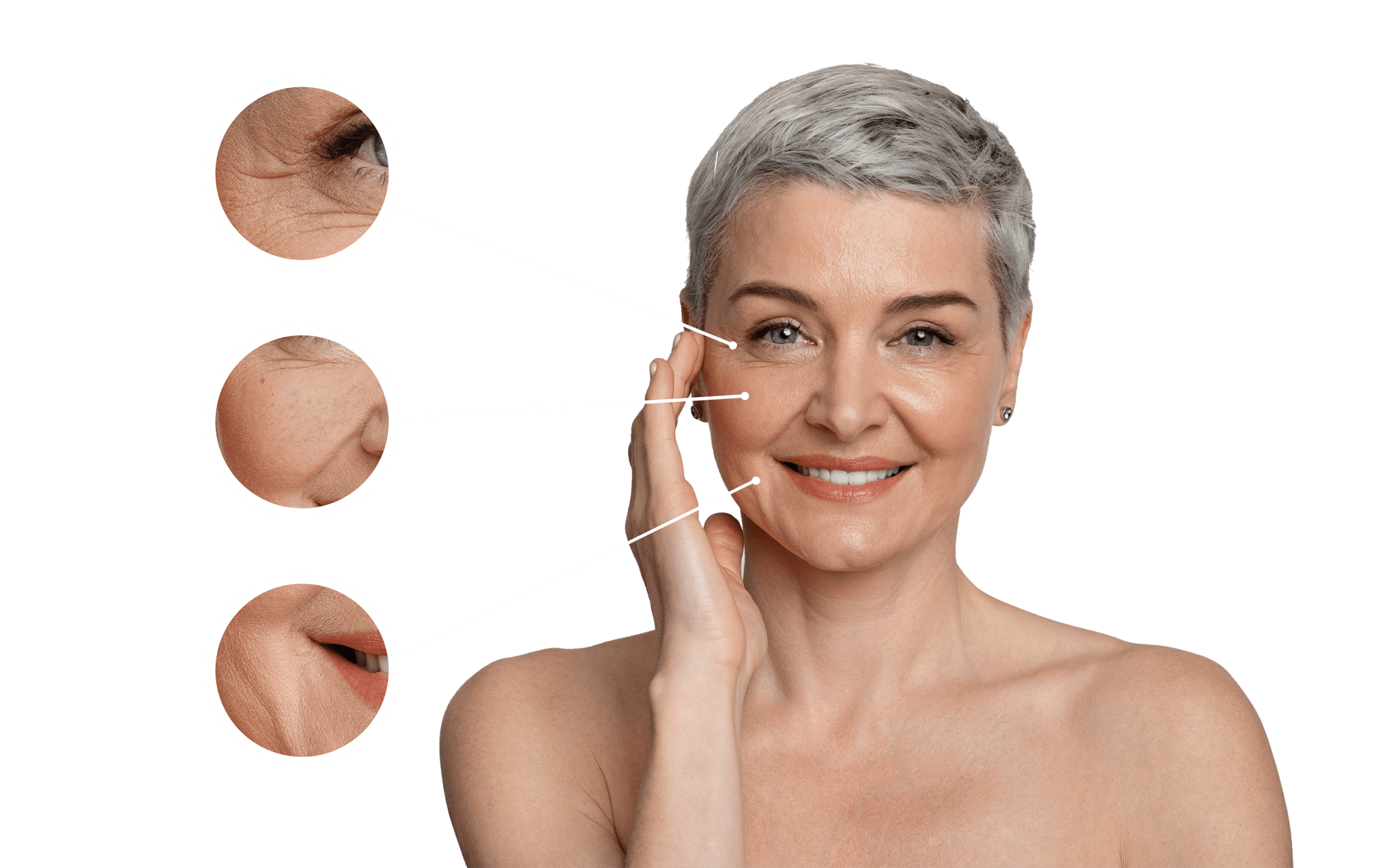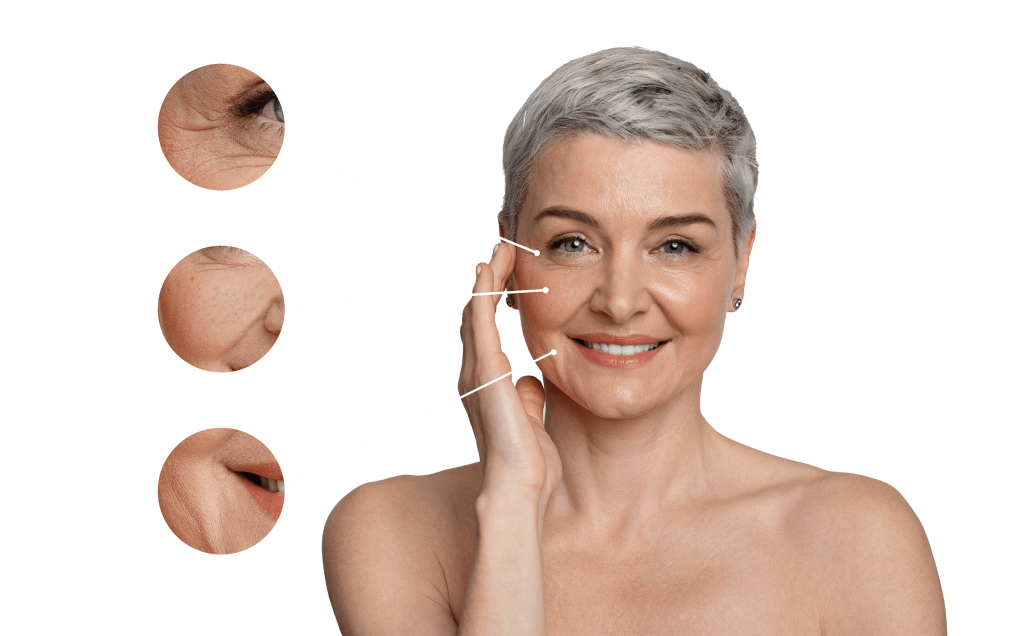 What Will a Treatment Look Like?
Treatments are done on an outpatient basis, so you will not miss work. The treatment sessions are short, and injections are made directly into the problem area. Most patients say there isn't much discomfort other than a slight pinch. Daily activities can be resumed almost immediately as there is no medical downtime. Some patients report swelling at the injection site, and this may be present for approximately five days, depending on the person.
Set Up a Consultation to begin your transformation
Are you ready to have the graceful neck you always wanted? Contact The Curated Aesthetic and set up a time to learn more about Kybella or schedule the treatment for yourself. The professional staff is ready to help you discover your fat-removing options today.
Be sure to tell your practitioner if you have had surgery in your neck or other similar cosmetic treatments. You should also tell them if you are pregnant or going to get pregnant or are breastfeeding. It's also important that you inform your medical professional of any medications you take.